Ervaringen del Hotel Cap Negret
Hotel Cap Negret en Altea, Alicante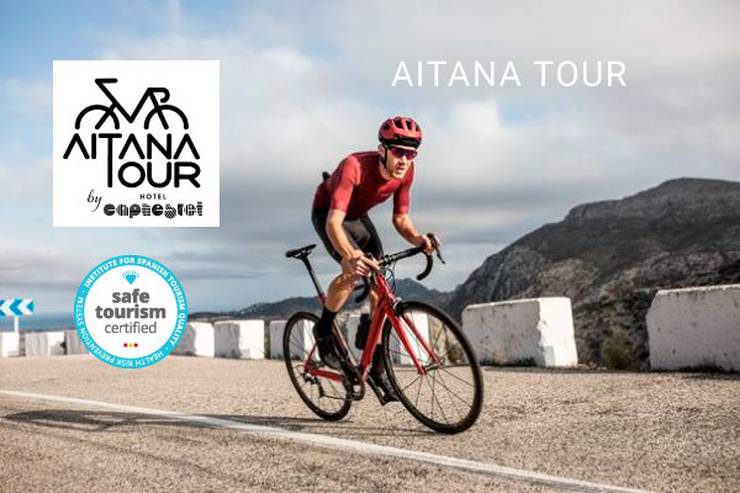 Vive la experiencia Aitana Tour en el hotel sede oficial de la marcha.
Aprovéchate de las ventajas de alojarte en Cap Negret.: cajón preferencial, entrega de dorsales en el hotel sin tener que desplazarte, compartir y vivir la experiencia en hotel con los ciclistas profesionales. Además de actividades ...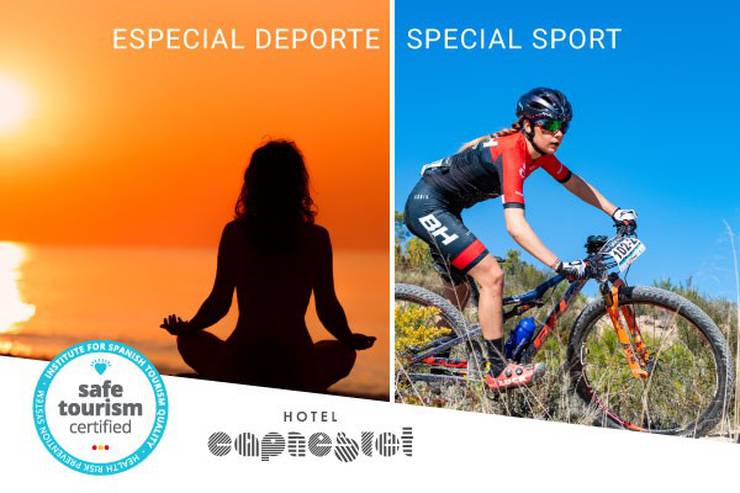 SPECIAL SPORT
Mechanical assistance available New routes for mountain nikie, road and hiking Recommended space to train triathlon Sports massage and physiotherapist available Buffet specialized in nutrition for athletes Cardio and diagnosis service available Mindfulness and meditation
Meer bekijken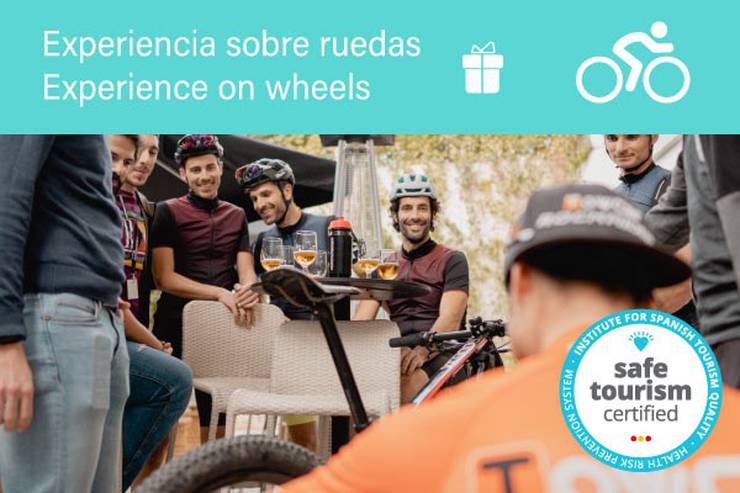 Sports Cap Negret
For our climate, landscape and nature, we have a very active calendar of triathlons, duathlones and aquatlones . The Cap Negret Hotel is specialized in triathlon on the Costa Blanca. It is located in the ...
Meer bekijken